Wróć
#027 Is Poland the best choice globally for opening a tech site? Hear Box's story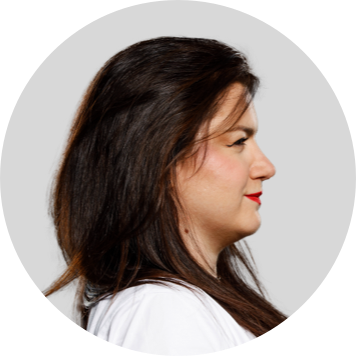 Olga Żółkiewicz
How2HR
Gość odcinka
David Moore and Katrina Georgiou
Box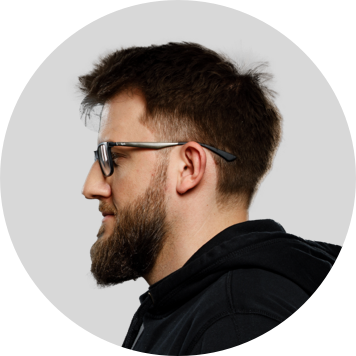 Michał Gąszczyk
inhire.io
Why is Poland a good place for opening a global tech site? Why Box, a market leader in Cloud Content Management decided to have its own office in Poland? What were the pros and cons of this idea? What do David and Katrina think about it from a time perspective? You will find out in this unique podcast episode!
David Moore is the head of global talent acquisition at Box, the Cloud Content Management company with a mission to power how the world works together. He is a career talent leader with more than 25 years of experience, and industry expertise spanning Enterprise Software and SaaS to Consumer Electronics and Retail. A Brit, he started his career in the UK and then spent the next decade in the Asia Pacific region where he joined a pre-iPhone Apple in 2006 in Singapore.
After moving to California in 2010, he supported markets across the Americas with Apple and then while supporting Google's digital advertising sales and marketing teams, before joining Box in 2018. Since then, he has enjoyed life on the rollercoaster, building out his team, leading them through a pandemic, and focusing on everything from international expansion (e.g. Warsaw, Poland) and workforce strategies to employment branding and diverse hiring practices.
Katrina Georgiou – Katrina is a talent acquisition leader with experience developing, launching and optimizing recruitment functions globally. Starting her career in consulting, she partnered with startups in Silicon Valley to develop early-stage teams, gaining experience across a wide variety of industries and needs in HR functions.
After joining Reddit at 30 employees, she managed all aspects of recruiting, scaling the team to 500+ across the US and EMEA, leading the Go-To-Market, Corporate, and Ops & Programs functions. She currently runs the Global Technical Recruiting team at Box, with a focus on advancing D&I programs and global expansion, establishing Box's footprint in Poland and the Netherlands. Outside of work, Katrina loves to hike with her dog Banjo, get buried in a book, and play backgammon.