Check salaries in
the tech industry!
The report is based on the analysis of
18 837 IT job ads from 2 680 employers
The data comes from
real job ads
, not from anonymous surveys
The
highest paid
technologies
Division into
roles, cities and experience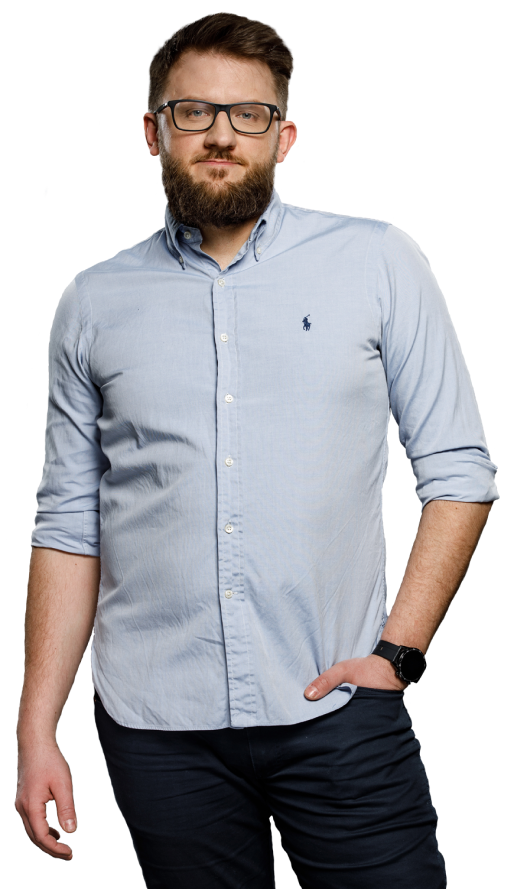 Career marketplace for Europe's
top

tech talent

Inhire connects over 27 000 experienced candidates with the best tech companies. We provide IT specialists with perfectly matched jobs. We do it faster than anyone else, thanks to automated sourcing (inhire Matching).
Get to know more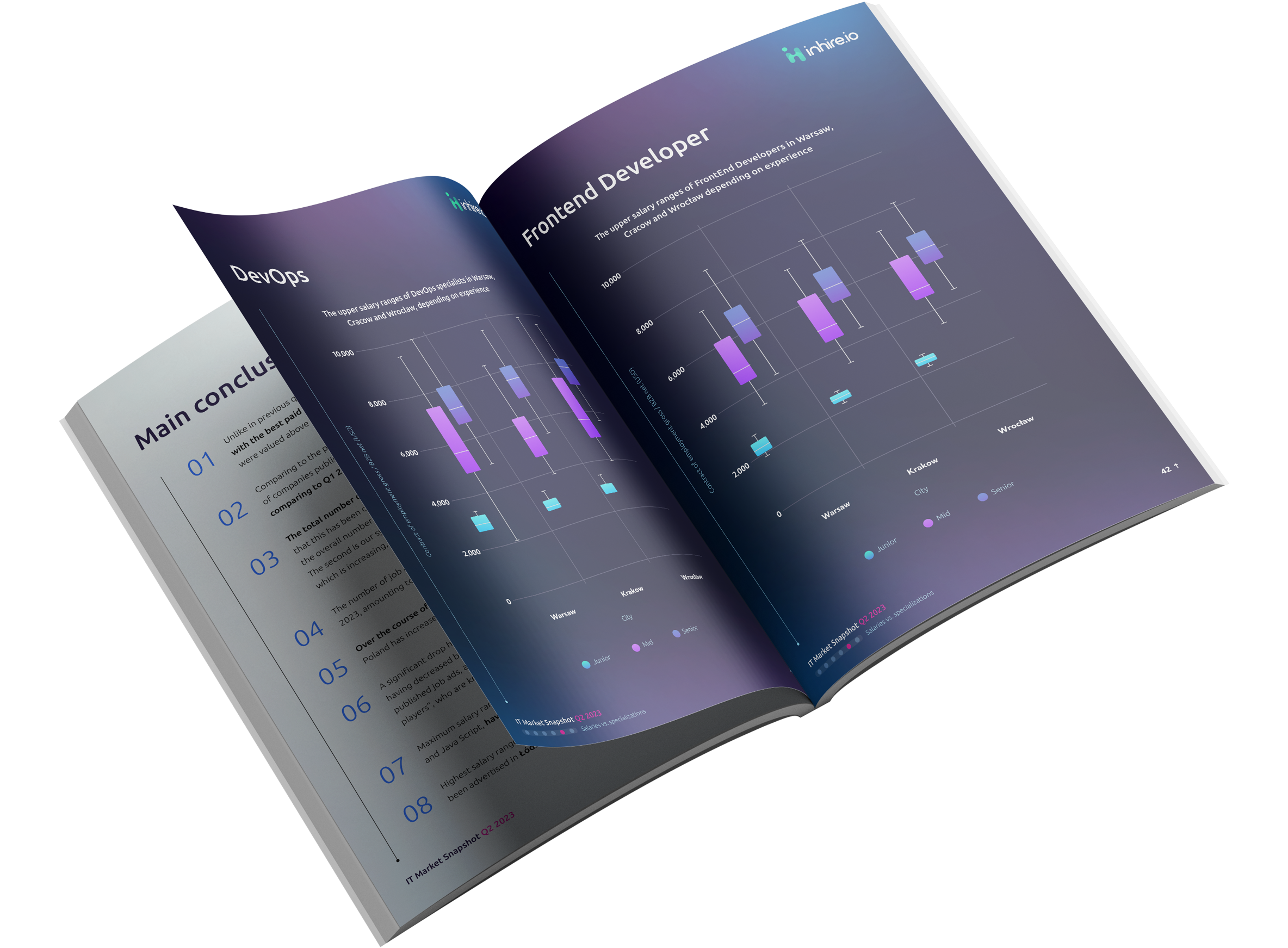 Thank you!
To the specified e-mail will be sent a link to the report.
Error
Invalid e-mail. Try again!